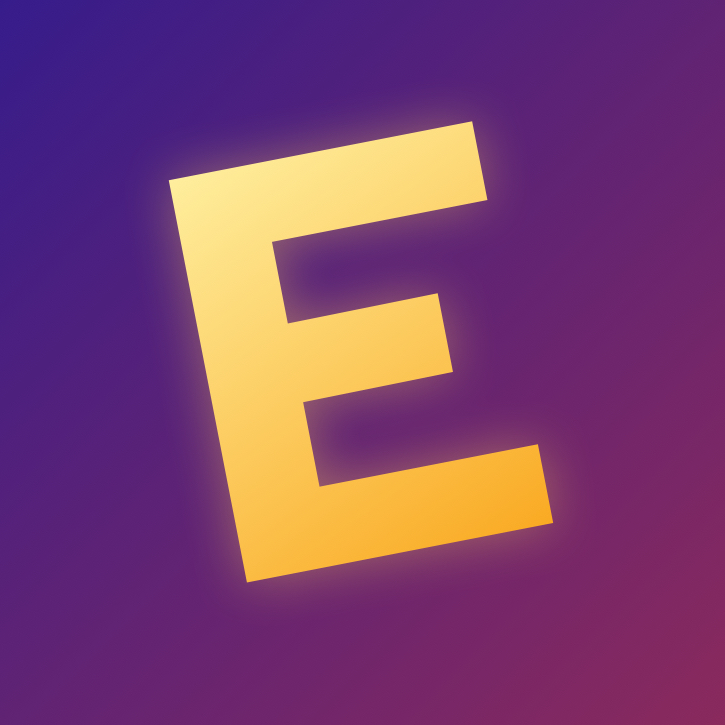 Cowboy Who?
Cowboy Who? was an original 45 episode children's television series in Canada, which aired in a half-hour Sunday morning timeslot between 1990 and 1994 on the MCTV system. The show was a collaboration between then radio producer Jeff Green and the children's theatre group Salt & Pepper Theatre Company. In 1987, the Salt & Pepper Theatre Company had written and performed an 8-part series of 30 minute children's radio programs for Ottawa album oriented rock station CHEZ-FM on which Green had acted as producer and engineer. In addition, the theatre group had been involved with CHRO-TV, supplying children's theatre workshops in schools throughout the Ottawa Valley. When the Salt & Pepper Theatre Company were offered a regular slot on the station to help fulfill its CRTC license commitments for original local children's programming, they approached Green to collaborate on a series. In 1990, the team produced a pilot for Cowboy Who?, which gained them a commitment for a season of 13 episodes, and primary shooting began in the fall of that year. Two and a half more seasons were eventually created. The show spent several years in rotation on the MCTV stations. The show was notable for its technical production values despite its obviously low budget, its humorous social commentary, a deliberate post-modernist structure, and the cult following it developed during its run. It was further distinguished in that it was suitable for all ages, and had a broad demographic appeal: providing puppets, cartoons, and on-screen behaviour appropriate to a pre-teen children's program; an overt anti-authoritarian angle for older children; and subtle adult humor designed to appeal to parents who were watching with their children. In 2005, a collaboration between Jeff Green and "DVD-Lab" software creator Roman Voska on Green's "Stranger Still" production led to the publication of the first season of Cowboy Who? as a DVD set.
Amici che seguono la serie
Non sono disponibili episodi per Cowboy Who?