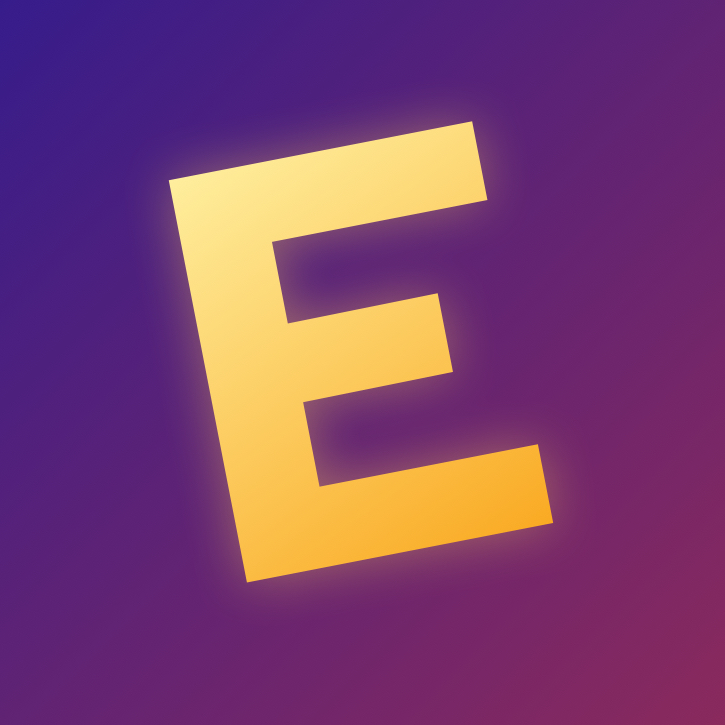 Boom! Boom!
Boom! Boom! The Explosion of Irish Comedy was a four-part Irish television programme broadcast on RTÉ One in 2008. Presented by Colm Meaney it focused on the positive changes that occurred in Irish comedy during the Celtic Tiger years. It combined rare and memorable performances from the archives with contemporary interviews with the featured comedians to explain how this transformation came about and who the people responsible for it were. Boom! Boom! was broadcast on Thursdays at 22:15, beginning on 10 July 2008. The series was filmed from May through early July 2008 around various Dublin locations including the Comedy Cellar, the Gaiety Theatre and Vicar Street. The series was directed by Cormac Larkin. Producer Catherine Munro told IFTN that the series was a review of the last 25 years in Irish comedy. "We interviewed comedians including Kevin Gildea, Ann Gildea and Sue Collins from "The Nualas", actor Michael McElhatton, Brendan O'Carroll, PJ Gallagher and new talent Jarlath Regan. We also talked to Father Ted writer Arthur Mathews and producer Shay Healy, who both contributed to Irish comedy's success."
Amici che seguono la serie
Non sono disponibili episodi per Boom! Boom!